The contractor beat rivals Bam, Kier Moss, Thomas Vale and Vinci to sign the deal for the £12m centrepiece mixed-use building called Southwater One. 
This includes £5.2m on the new town library, £2.2m on the council's new 'First Point' and facilities, £1.3 million on offices for the new Contact Centre.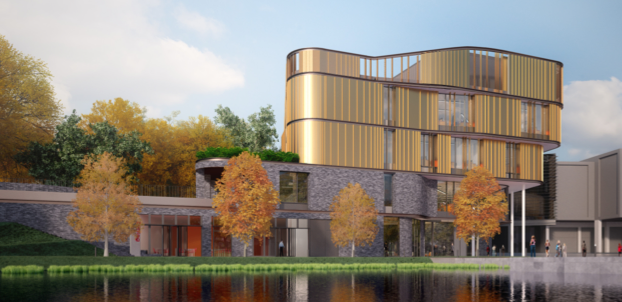 The job also includes £2.3m on public realm improvements and £900,000 on a café and restaurant facility.
Morgan Sindall is also on site constructing a £6.5m multi-storey car park in the town centre which will provide circa 600 parking spaces to serve the Southwater development.
The Southwater One development and car park project are both due to complete in early 2014 and will see companies from across the local area working on site during the construction process.
Morgan Sindall operations manager, Colin Llewellyn, said: "The Southwater One development will form the focus of the town centre and will provide a great community facility for people in the area."
The firm recently completed Telford's £4m ice rink and energy centre.