The firm has not yet secured a pre-let but has signed up Lend Lease to start Building 7, the final 334,000 sq ft office project that rounds off development of the West London office complex.
Stanhope remains on board as development manager of the 12-storey spec building where preliminary construction is expected to start shortly.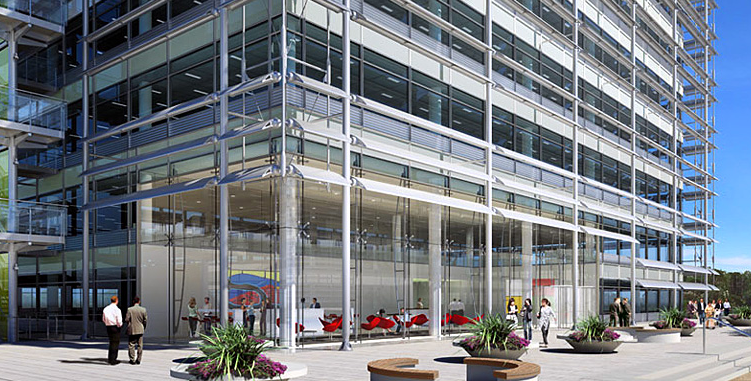 When completed, Building 7 will bring the total office space at the park to 1.8m sq ft.
"We continue to see extremely strong demand for space at Chiswick Park both from existing and potential new tenants," said Ken Caplan, head of real estate for Blackstone in Europe.
"This has given us the confidence to launch Building 7 and so complete the Park."
"West London has seen an awful lot of demand even though the market has been tough further out."