Ian Mason, fund director at Schroders, said: "Stanhope and Schroders are delighted that the first phase of housing at Ruskin Square has been approved and we intend to get on site shortly to commence preparatory works for construction.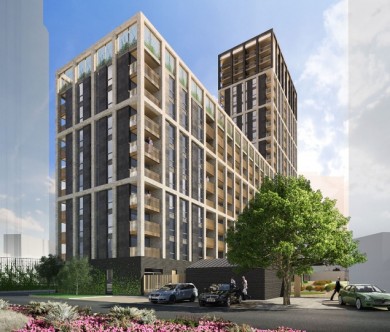 "We want to ensure that there is animation and activity on this important site, together with the new bridge at East Croydon Station, so that Ruskin Square fulfils its role as Croydon's Gateway. With other positive developments in planning and development in the town, this is great news for the regeneration of Croydon."
The wider Ruskin Square plans consist of one million square feet of offices, apartments and leisure facilities on a 3.6 ha site next to East Croydon railway station.
Mace was appointed as construction manager for the building plans six years ago, but the scheme has been stuck on the starting blocks since 2007.