Workers dice with death to use site toilet
A County Durham contractor has been fined after workers on an Aberdeen site faced being hit by falling debris every time they wanted to use the toilet.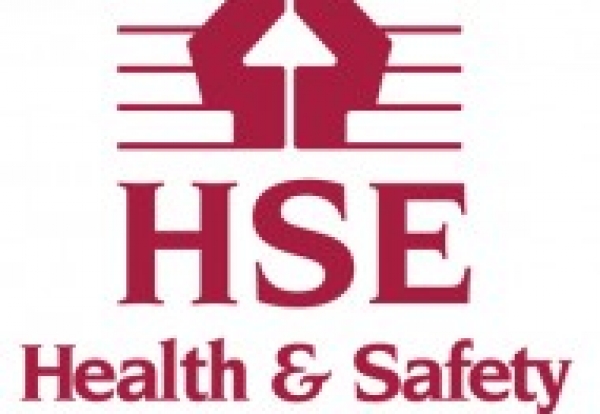 HSE inspectors made an unannounced visit to the former Grampian Hotel site in Carmelite Street on 23 June 2010 following an anonymous tip-off.
Work was underway to convert the building into a 30 flat development and the principal contractor was MK Builders (North East) Ltd.
Aberdeen Sheriff Court heard the inspectors opened a door at the rear of the building and found debris was being dropped through the internal structure from the third floor to the ground via holes at every level.
Timber was piled up below a hole in the ceiling and there was nothing on the door to warn of the potential dangers inside.
HSE also found that the ground floor area, and in particular a door labelled as a fire exit, were blocked by materials that had been dropped from height.
The door was also used to access the portable toilet outside and workers would apparently shout up when walking through this area.
Two Prohibition Notices were served to stop any further work being carried out near the open flooring until suitable fall prevention measures were in place, and to stop debris being thrown through the holes in the floor to prevent others being struck by falling objects.
MK Builders of Chester-le-Street was fined a total of £4,000 after pleading guilty to two separate safety breaches.
After sentencing, HSE Principal Inspector John Blackburn said: "There were a number of simple measures they could have taken, such as the use of a scaffold structure and properly fixed guard rails, as well as an enclosed debris chute to dispose of materials, all of which would have substantially reduced the risks."