The job involves the realignment and construction of a two-lane dual carriageway/boulevard, stretching for 500m along the A183 Livingstone Road and St Mary's Way.
A council spokesman said: "The new road is designed to simplify traffic flow and improve the connection between Vaux, the city centre and the rest of Sunderland.
"The boulevard design would provide wider footways, a tree planted central reservation and a dedicated bus lane.
"Realignment of St Mary's Way would also free up space to create a high quality pedestrianised public area, suitable for events or public gatherings."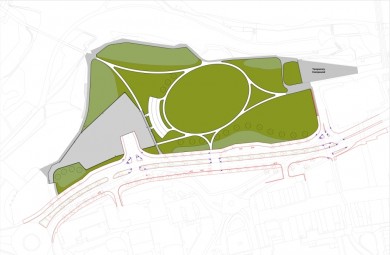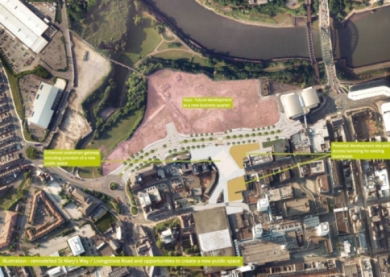 The project is the next step in the council's plans towards the long-term development of the 10.4ha Vaux site as a central business district.
The council bought the brownfield site last year from previous owners Tesco after a long-running battle over the site's future.