David Brewer will join the agency as director of Asset Delivery in July after leaving Lend Lease while David Poole takes up the new role of director, commercial and procurement.
Brewer previously was chief executive of a Lend Lease PFI company and before that worked for BAA in a number of roles at Gatwick Airport.
His new title of director, Asset Delivery reflects the Highways Agency's role as operator of England's strategic road network, a nationally significant asset of 4,300 miles of motorways and all-purpose trunk roads valued at £108 billion.
As Director, Commercial and Procurement, David Poole will bring two existing divisions, Commercial and Procurement, together into a new directorate that is charged with building strong collaborative working relationships with the supply chain, while reducing unit costs.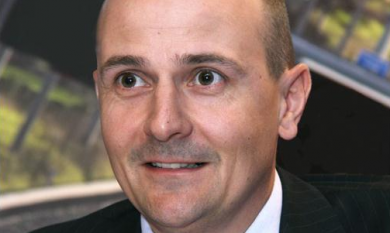 David Poole joined the Agency in 2008 as director of the Procurement division, and he has successfully strengthened the Agency as a leading client in the transport and infrastructure sector.
Poole said: "The Agency and its extended tiers of suppliers have made significant progress in recent years to create a more dynamic environment with a keen focus on service and cost drivers, but we have much more to do."