Carillion gets go-ahead for £22m Somerset road
Carillion can start work on a £22m link road in Taunton after the scheme received final approval from Local Transport Minister Norman Baker today.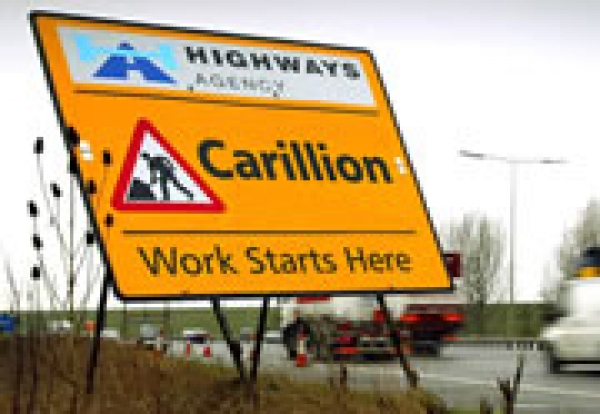 The scheme will see Carillion construct a new road for Somerset County Council linking Staplegrove Road in the west of the town to Priory Avenue in the east.
Baker said: "This important scheme will help to reduce traffic demand through the town centre and significantly improve access to the Firepool area, unlocking land for vital regeneration – encouraging economic growth and inward investment.
The Government is making a £15.2m grant towards the costs.
The scheme comprises:
Construction of 1 mile (1.6km) new carriageway and realignment of a further 150 metres of existing carriageway;

Construction of a new bridge over the River Tone and the Bridgwater and Taunton Canal in the vicinity of Priory Fields Business Park;

Replacement of a former rail bridge;

Replacement of existing footbridge over the railway;

Provision of pedestrian and cycle facilities;

A roundabout at the junction of Staplegrove Road and Chip Lane, linking to the western end of the Northern Inner Distributor Road (NIDR);

A new signal-controlled access to the Railway Station; and

Modifications to the existing roundabout at the junction of Priory Avenue and Priory Fields, linking to the eastern end of the NIDR.