The six women are all described as experienced climbers by the pressure group.
The Met Police said the group accessed the building by climbing onto the roof of nearby London Bridge Station.
Greenpeace has confirmed the protesters are from the charity and the climb is designed to highlight Shell's plans to drill in the Arctic.
To watch the climb live click here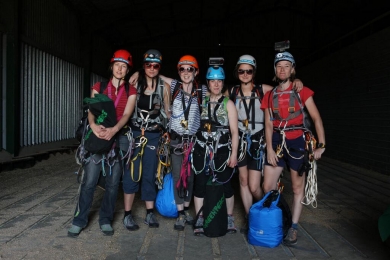 The team are described as experienced climbers