The publication of the photos comes as it was confirmed that nearly half of the sites they have recently visited had serious safety failings.
The HSE started a major blitz on refurbishment sites on September 2 which runs until the 27th.
Halfway through the initiative the HSE revealed that nearly half of the 1,000 sites they had visited contained material breaches leading to the issuing of a Notice of Contravention.
A number of sites had also been served with Enforcement Notices.
Steve Murphy, General Secretary of UCATT, said: "These figures demonstrate the dangers faced by construction workers on a daily basis.
"While these initiatives by the HSE are very welcome, inspectors are only visiting a small percentage of all the construction sites in the country.
"These findings demonstrate why the HSE needs more resources to conduct this type of inspection in all parts of the country throughout the year."
A prohibition noticed was served on this extension work after exposed scaffolding was found , putting workers at risk from falling through on to the building works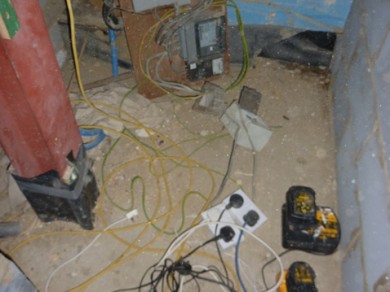 Improvement notice served here as site management fell below safe standards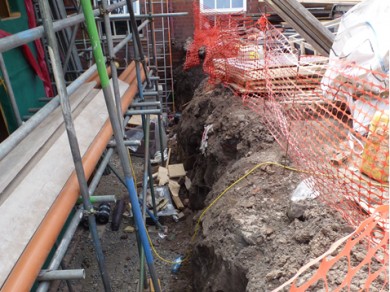 Unsafe excavation work led to a Prohibition Notice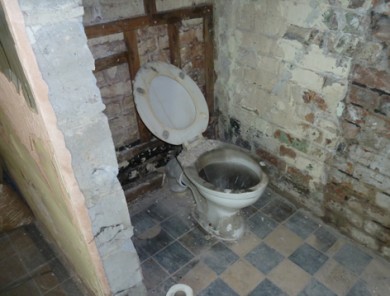 Facilities for workers were found wanting on this site