Under the approved £200m regeneration plan, large sections of the 1950s estate in Southall can now be demolished to clear the way for 922 mixed ownership homes.
The contractor will also create new roads, a new community facility and shops, while opening up the canal-side and providing new public open spaces.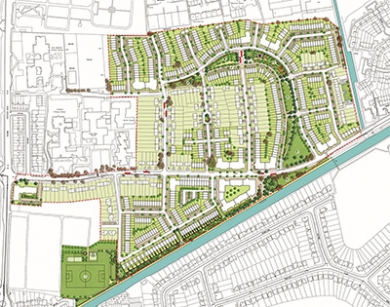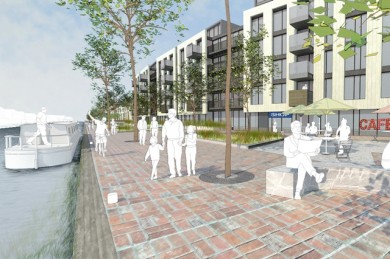 Catalyst will offer training opportunities and apprenticeships in construction for local young people and a £1m community regeneration fund will support community projects, further reinforcing Catalyst's long term commitment to Southall.
Rod Cahill, Catalyst Chief Executive said: "We're thrilled that Ealing Council has approved our exciting plans for Havelock.
"I am delighted that we can now look forward to starting work in earnest on transforming Havelock into a great new neighbourhood, meeting the aspirations of residents and the Council."