The new £21m stand will replace the Warner Stand and improve the views from 600 seats that currently have very poor sightlines.
It forms the first phase in a planned 14-year investment plan worth up to £200m. This will see the Allen, Tavern, Compton and Edrich stands also rebuilt.
Designed by Olympic Stadium architect Populous the new stand will have two tiers of seating built on a steeper gradient than the current stand.
It will be covered by a semi-translucent fabric roof, supported by a timber structure, a canopy design being used for the first time in Britain.
The material will help to reduce shadowing from the stand on to the playing area, while offering spectators benefit from both shade and a high degree of natural light.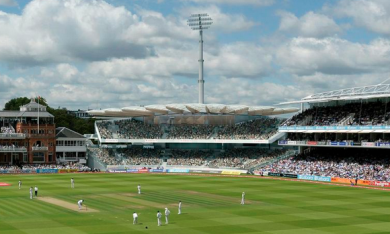 The stand will also provide new match control and match officials' facilities as well as a 135-seat restaurant boasting commanding views over the home of cricket.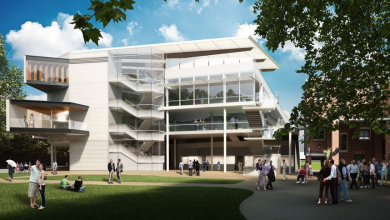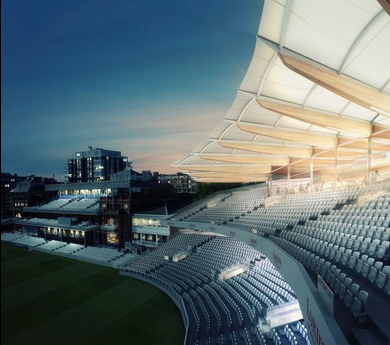 MCC President Mike Gatting said: "This is an exciting day for Lord's. It's a major undertaking to put forward plans, which will make significant changes to this wonderful ground."
If planning approval is granted and MCC Members subsequently give their approval, the new stand will become the first Members' stand to be built at the ground since the Tavern Stand in 1967.
Colin Maber, Chairman of MCC's Estates committee, added: "The existing stand has some 600 seats that were compromised by the rebuilding of the Grand Stand in 1998.
"The new Warner Stand has been creatively designed to both increase capacity and to offer great views for Members and their guests."