The builder is understood to have failed to agree terms for risk transfer and the construction timetable with client Knight Dragon, which is now developing the Greenwich Peninsula site after buying out Quintain.
The builder started work on the first 144 apartment, 10-storey block on plot M0115 last September under a contract valued at around £10m.
It also was in line for a second larger block on plot M0114 of around 200 flats, expected to cost around £12m to build.
But Willmott Dixon has now agreed to part company with the client on amicable terms after failing to agree details of the contracts with Knight Dragon.
Now Knight Dragon is understood to have turned to Wates to take control of the M0115 building.
A source told the Enquirer: "The contractor and client could not agree on the risk transfer and Willmott Dixon has walked away from the job.
"It's a sign of the times. It seems contractors are no longer prepared to accept any client terms, when there are prospects of more work in the pipeline elsewhere."
Greenwich Peninsula projects Willmott Dixon decided not to build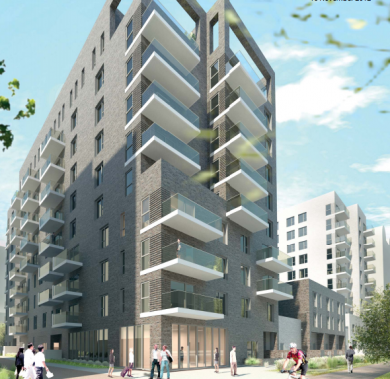 Plot M0115 building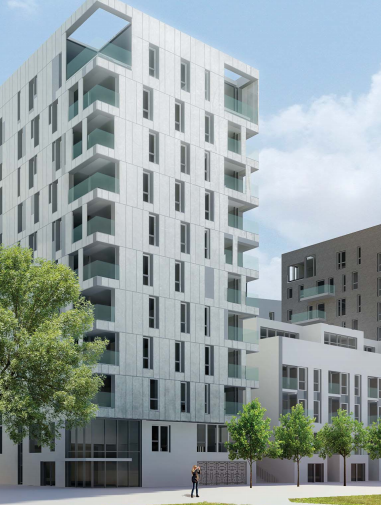 Plot M0114 building