The firm will build three buildings in the grounds of Downshire House, a grade II listed 18th century stately home at the campus.
The three buildings up to five storeys high will provide around 210 rooms for students. The Devonshire House redevelopment plans forms parts of a £48m masterplan to improve facilities at the college.
The development has been designed to achieve BREEAM Very Good rating and will restore Downshire House's sunken garden.
Construction work is due to get underway later this month.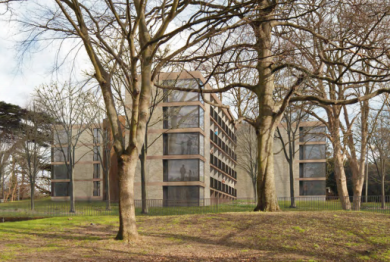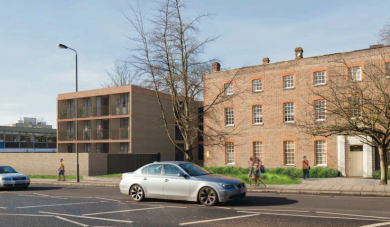 Earlier this week the University official invited builders to prequalify for two other building projects at its Digby Stuart College Campus.
This includes a 70,000 sq ft university library expected to cost around £18m to build and further student halls offering 380 bedrooms that will cost around £21m to construct.