Willmott Dixon's development arm Regen has teamed up with the club to realise its plan to move from its current Griffin Park ground to a modern stadium at nearby Lionel Road South.
Planning for the stadium was granted by Hounslow in December.
An objection by English Heritage means the club now just needs the approval of Communities Secretary Eric Pickles before work can begin on the stadium.
Chris Gammon, co-director of Lionel Road Developments, said: "We believe that the Club and Willmott Dixon have in place a sound commercial model and sensitive design approach which will do a great deal to meet the concerns of local residents."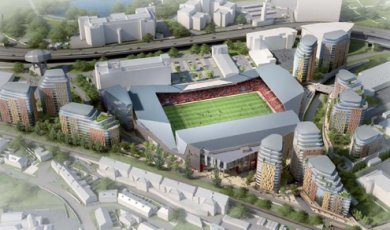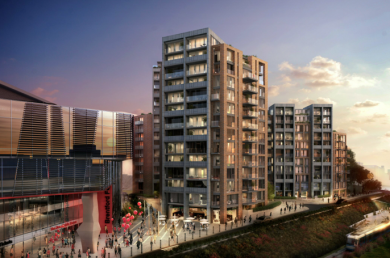 Willmott Dixon will build new homes in 11 tower blocks of seven to 17-storeys surrounding the Lionel Road South brownfield site. It will then deliver further homes on the existing Griffin Park ground once the club relocates to its new home.
Proceeds from the sale of the housing land with outline permission will be used to help finance the stadium build, which in total will cost £70m.
If it goes ahead the stadium is set to be completed by 2016, while the residential development will be finished by 2023.