Huddersfield's Roydhouse Properties now plans to start construction work on the 280,000 sq ft project in the summer.
The project, designed by Leeds practice DLA, will rise to 11 floors and 8 floors with the two block linked by large sloped curtain wall creating a large winter garden and atrium.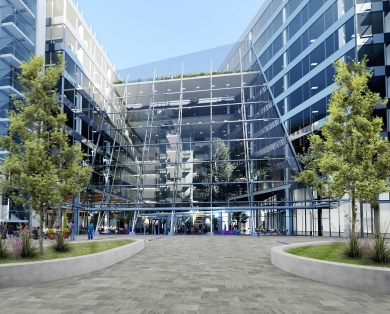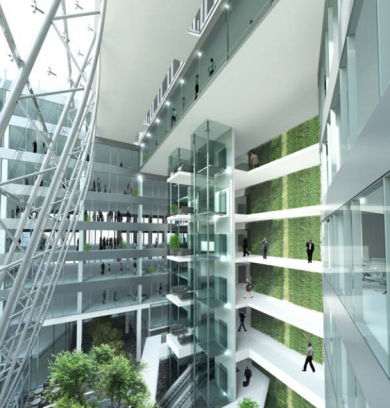 At ninth floor level there will be a Sky Garden providing commanding views of the city, totalling 9,800 sq ft, which will be available for use by the tenants in the building.
Mark Barnes of Marrico, asset manager to Roydhouse Properties, said: "We are delighted the scheme received unanimous support from council members. This is a significant step forward for Central Square.
"We are committed to progressing the scheme, which on completion, will offer the largest available floorplate in the city."
The former Royal Mail site scheme in Leeds city centre was set to be developed as two residential towers, one 54 storeys high.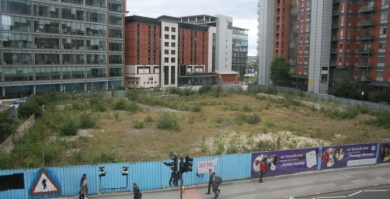 Carillion started foundation works but the developer of the Lumiere project went into liquidation in 2010.
The former developer's liquidators Deloitte first floated the office complex concept which was sold to Roydhouse Properties last August.