The 27,190 sq ft project designed by Squire & Partners has been dubbed mini Hyde Park after London's current most-exclusive address.
Galliard aims to transform the former European Council for Foreign Relations building at 29-35 Old Queen Street in Westminster into 22 super-luxury flats.
The cheapest flat in the grand eight storey brick and stone Queen Anne-style building will be a 527 sq ft one bedroom apartment for £1.6m.
The flats will be the closest residential addresses to the Prime Minister and Chancellor's official homes in Downing Street.
Built in the early 1900s, 29-35 Old Queen Street originally provided grand mansion flats occupied by Westminster politicians and wealthy merchants.
After 1945 the building was converted into premium offices and served as the London headquarters of the European Council for Foreign Relations.
Now Galliard Homes is set to transform the building back into a prestigious residential address.
Stephen Conway, Chief Executive of Galliard Homes said: "Our Squire & Partners project is the most luxurious residential development undertaken to date in Westminster and will help to raise residential values in the district to be in line with neighbouring Mayfair and Marylebone.
"Prime London residential values have overtaken commercial, and this means that the West End, Westminster and Whitehall is rapidly transforming from being dominated by offices into addresses associated with London's most luxurious new residences and 5 star hotels.
"This project is the latest part in this ongoing evolution and we anticipate strong sales interest in the scheme."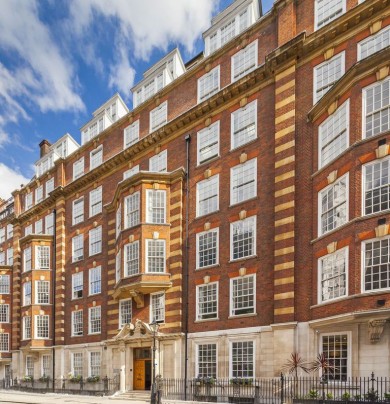 Flats will cost from £1.6m to £5m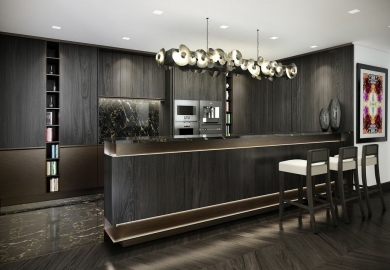 The super-prime flats will be set over nine floors and range from 527 sq/ft up to 1,518 sq/ft in size