The £1bn scheme immediately north of the existing centre will be anchored by a four-level John Lewis department store, the first in West London.
Enabling works are due to start this year with main construction getting underway in 2015 with an expected opening of Christmas 2017.
Approved plans
61,840 sq m of retail space in the form of an extension to Westfield London
8,170 sq m of space for restaurants and cafes
2,065 sq m of office space
3,500 sq m of leisure facilities
1,600 sq m of community space
Up to 1,347 new homes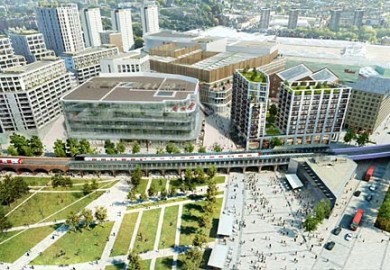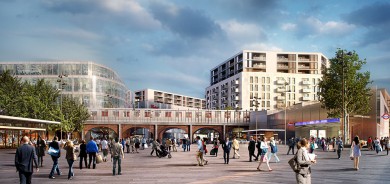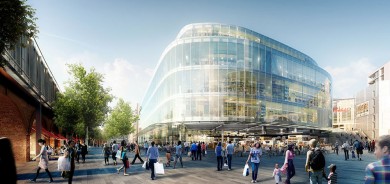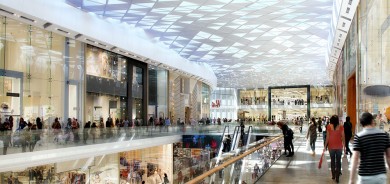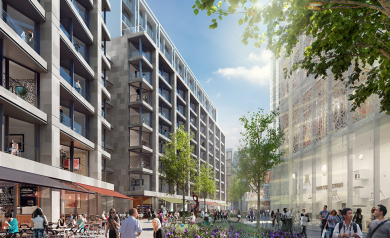 Johnson said: "Westfield has had a transformational impact on Shepherds Bush and White City, kickstarting widespread social and economic regeneration.
"This expansion will create thousands of much-needed new homes and jobs and ensure that the area remains one of West London's leading shopping destinations for many years to come."
Once built, Westfield London will be the biggest shopping centre in Europe linking Shepherd's Bush Town Centre and Kensington and Chelsea to the White City Opportunity Area.