Demoltion work will start next month to pave the way for the Milton Keynes Waste Recovery Park at Old Wolverton.
Once demolition is completed in three months, VolkerFitzpatrick will begin to prepare the site for the construction of new buildings which will house the waste treatment technologies.
Around 200 construction jobs will be sustained on the project, which is due to be completed by January 2016 and is believed to be worth around £35m.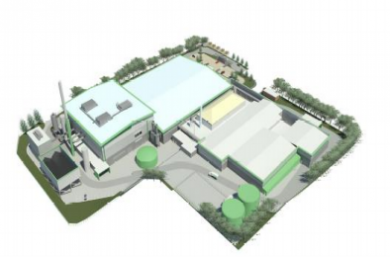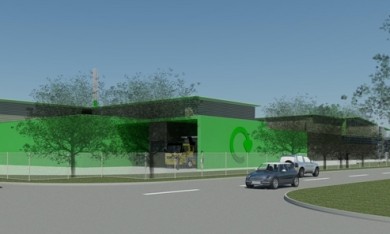 Paul Greenwell, Managing Director of AmeyCespa, said: "This is a significant milestone in the Milton Keynes Recovery Park project, and one which has been achieved just 20 months after AmeyCespa was named preferred bidder.
"The facility will make a huge difference to the amount of household waste being landfilled in the borough, as well as increasing recycling and generating enough electricity to power 11,000 homes each year."
Milton Keynes Waste Recovery Park will use three technologies – mechanical treatment, anaerobic digestion and Advanced Thermal Treatment.
Together, they will increase the amount of recyclable materials which are removed from the waste, in turn cutting the amount of rubbish sent to landfill to less than 5%.