ISG now has a controlling stake in Interior ISG Espana SA – a newly formed company that owns 100% of each of Diseños y Adecuaciones, SL and Emerald Telecom and Data Center, SA.
The initial consideration is £1.75m which could rise to a maximum of £3.7m subject to performance.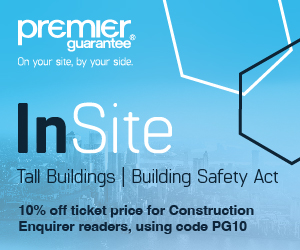 Diadec provides office and retail fit out services while Emerald offers data center and engineering services.
The combined revenue of Diadec and Emerald for the year ended 31 December 2013, was approximately £6.2m and they generated a profit before tax of £0.46m.
David Lawther, Chief Executive Officer of ISG, said: "ISG has a long association with the management team of Diadec and Emerald and we have collaborated on projects for a range of ISG's repeat customers.
"The acquisition is part of our strategy to follow clients into key fit out markets and in particular to strengthen our data center and engineering services capabilities internationally."