The Homes and Communities Agency has earmarked £886m for 160 housing providers while Mayor of London Boris Johnson is handing £404m to 54 housing bodies.
The HCA said a total of 43,821 new affordable homes will be delivered across 2,697 schemes by March 2018.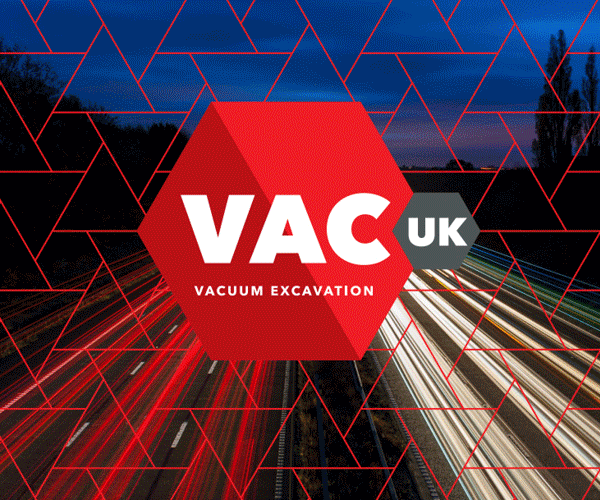 HCA Chief Executive Andy Rose said: "We have set in place a solid delivery programme that will ensure a smooth transition from our current Affordable Homes Programme, and that delivery can start promptly.
"The allocations announced today are closely aligned with locally identified priorities and offer value for money and increased certainty of delivery, with over 75% of the homes we are funding on firm schemes.
New Housing Minister Brandon Lewis said: "Housebuilding is an essential part of this government's long-term economic plan.
"That's why we have designed an ambitious new scheme to build affordable homes at the fastest rate for 20 years, which will support 165,000 jobs in construction and sustain thousands of small businesses.
"Our programme will use the latest construction technology to deliver high-quality homes, helping to transform the way we build in Britain, and providing homes where future generations will want to live and raise families of their own."