Members of the public will be able to tour the Cheesegrater as part of the two-day event in September which sees famous buildings throw open their doors.
The overall theme for Open House 2014 London is 'Revealing' – with the event aiming to shed light on the latest contemporary architecture shaping London today.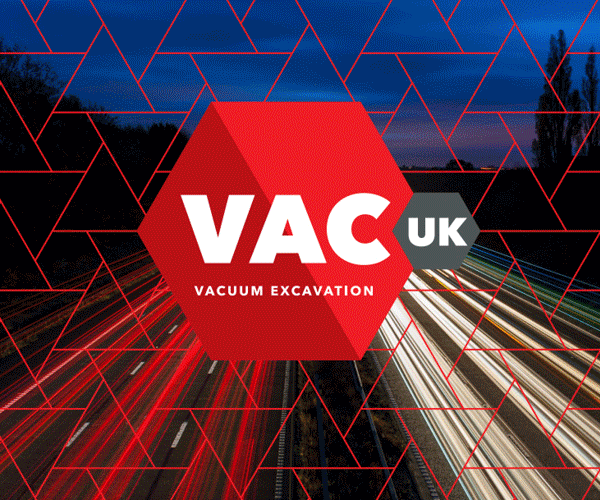 Victoria Thornton, Founding Director of Open-City said: "Tall buildings always capture the public's imagination, and so we are thrilled to have The Leadenhall Building, the newest addition to London's skyline, as part of Open House 2014.
"London is changing more rapidly than ever before and there is huge interest in this year's event.
"We hope record numbers of visitors will take the time to explore the capital's architecture, and learn about the fabric of this wonderful city."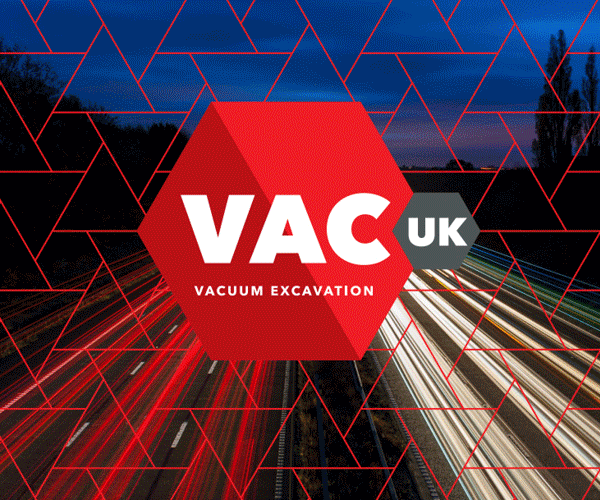 More than 800 buildings of all kinds not normally open to the public will open their doors across London on September 20 and 21.
For more details click here