The new facility will accommodate 1,000 full-time students and provide construction, engineering and motor vehicle workshops.
The college be ready for students in September 2015.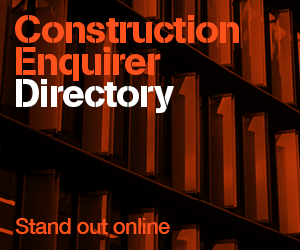 Neal Stephens, managing director at Willmott Dixon in the South West, said: "We are delighted to be here creating such an important new facility for Wiltshire College and supporting its growth plans.
"This also supports our own growth plans to expand further into the South West, where our track-record for quality and creating added value is helping many clients succeed in creating facilities that supports their growth aspirations."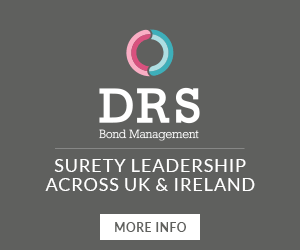 Amanda Burnside, acting principal for Wiltshire College, said: "This is a landmark project for both the college and the wider community of Chippenham and we are very excited to be starting work on it.
"It represents a significant and long-term investment in the skills of this and the next generation."