The consortium will transform the 15 acres of water at the Royal Victoria Dock site into a community with floating homes, restaurants, cafes and bars.
The project follows similar successful schemes at ljburg near Amsterdam and Hafen City in Hamburg.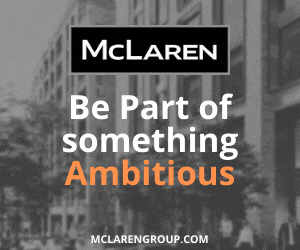 The architects for the floating village are dRMM, led by Professor Alex de Rijke.
The winning consortium's scheme includes a custom build approach for each of the 50 residential homes, enabling prospective occupiers to be part of the design-process of their homes, and a blue water square, framed by a market square and a floating corniche.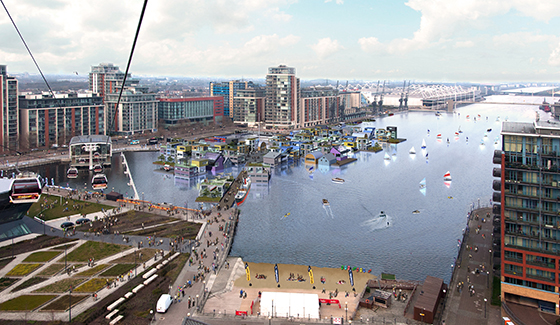 There will also be a large multi-purpose events space and a mix of non-residential uses including restaurants, cafes, shops and leisure and office space.
Mayor of London, Boris Johnson said: "This site has the potential to become one of the most sought after addresses in the capital while breathing new life back into London's waterways.
"Carillion Igloo Genesis' scheme will create a unique mixed use development providing a range of commercial activities within a high quality water environment for Londoners and visitors, creating jobs and raising the profile of London's Royal Docks."
Chris Brown, director of Carillion Igloo Genesis said: "Living in a floating home you've helped to design is a dream lots of us have. "By combining the floating home experience of our Dutch collaborators with our custom built business we hope to make these dreams come true in Royal Victoria Dock for a few lucky Londoners."
The floating water-homes will use the same concrete foundations that are already in use at the Ijburg development in Holland.
The construction of the homes including the bases will be carried out off-site and then transported by water to site.
A planning application is expected to be submitted to Newham Council in Spring 2015.