The move could result in massive job losses across the UK as the merger creates a streamlined super-contractor.
The share prices of both firms rose by more than 10% in early trading as the City reacted positively to the move which would create a company worth over £3bn.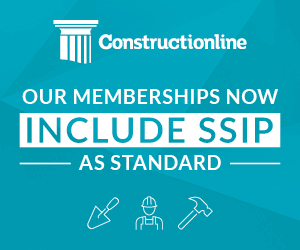 A statement on the talks said: "The Boards of Carillion and Balfour Beatty can confirm that, following an approach from Carillion to Balfour Beatty, they are engaged in preliminary discussions in relation to a possible merger of Carillion and Balfour Beatty.
"The Boards of Carillion and Balfour Beatty believe that the merger of the two groups has the potential to create a market leading services, investments, and construction business of considerable depth and scale.
"Work is now underway to develop a strategy and outline business plan for a combined entity, underpinned by the evaluation of achievable synergies, future financing arrangements and a number of other essential supporting workstreams.
"In evaluating the merits of the merger, the two boards will, inter alia, wish to be satisfied that such a merger would lead to very significant value creation for the benefit of both sets of shareholders.
"The two parties have agreed that Balfour Beatty's publicly announced sale process for Parsons Brinckerhoff, which is already underway, will proceed unaffected by this announcement, subject to achieving acceptable value and terms."
The move by Carillion is believed to be opportunistic following a string of profit warnings by Balfour Beatty.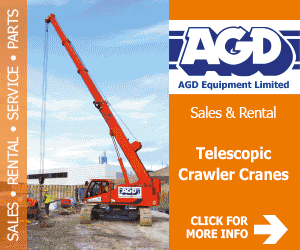 Carillion has been slimming-down its construction division since 2010 but is looking to increase activity now the market is picking-up.
The companies have until 21 August to announce either a firm intention to merge or state that no deal would take place.
Balfour Beatty had a turnover of £10.1bn in 2013 compared to Carillion's revenue of £4.1bn.
Carillion has had an acquisitive strategy since it was formed in 1999 following a demerger from Tarmac after buying Wimpey.
Carillion bought Mowlem  in 2006, Alfred McAlpine in 2008, Vanbots in 2008 and Eaga in 2011.