Two vehicles were hit by pieces of concrete leading to the motorway being closed southbound between Junctions 16 and 17 for several hours on Thursday morning.
Engineers later deemed the bridge safe for the motorway to re-open.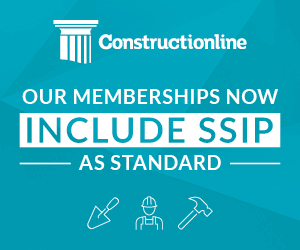 Inspector Liz Cunningham of Cheshire Police said: "It is not an easy decision to close a significantly busy section of a key motorway network during peak rush hour, but our prime concern is always the safety of the public.
"Two vehicles had already been hit by pieces of concrete falling from the bridge, fortunately with no serious injuries, but it was necessary to close the motorway and take expert advice on the bridge's ongoing safety before the motorway could be re-opened and traffic allowed to pass under and across it."
Police added that an enquiry will now take place, led by the Highways Agency, to determine what caused pieces of concrete from the bridge to come loose.