The contract is for two years with a potential five-year extension and will include repair and maintenance, mains laying and meter installation.
Local customers will see the new, jointly-branded livery on Kier's vehicles and employee uniforms in the coming weeks as the contract mobilises.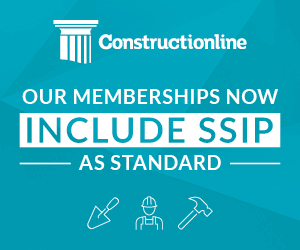 Roger Harrington, SBW's managing director, said: "Kier's experience and reputation in the industry are considerable, but more importantly, their approach to customer service is aligned to ours, which will ensure service delivery excellence for our customers."
Toby Harding, Kier's operations director for utilities in the south, added: "We have a strong nationwide presence in the utility sector, working with a wide range of water clients.
"So we are confident that our extensive knowledge of the industry, our award-winning approach to customer care and our focus on working collaboratively will ensure the success of this planned and reactive maintenance programme."