The £34m deal includes a 140,000 sq ft new build element and refurbishment of the existing ten-storey block.
Demolition of low rise structures on the site started at the beginning of the year.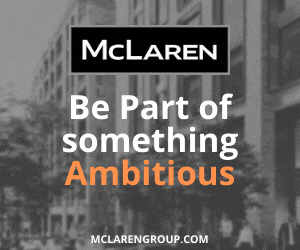 The work will also lead to the creation of an innovative new home for our Confucius Institute, which celebrates Chinese language and culture and a "green lung" of open parkland.
Main construction work is set to start within weeks with the refurbishment complete by August 2015 and the new build three months later.