Chigwell has acquired South Yorkshire Waste with the ambition of becoming the biggest independent waste transfer station in the region within two years.
The South Yorkshire deal follows last month's acquisition of utilities reinstatement specialist CLC Utility Service Ltd.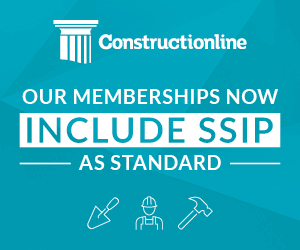 CLC specialises in "first time re-instatement" for utilities as well hard and soft landscaping for local authorities and housing associations.
Chigwell also recently acquired window and door specialist BWC which has been rebranded as Chigwell Bi-Fold doors.
Chigwell managing director Dean Floyd is still on the lookout for more deals as the firm looks to a turnover target of £60m.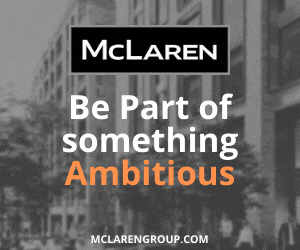 Floyd said: "There are great times ahead for the Chigwell Group which now consist of twelve companies and with this latest acquisition pushes the group to £45m turnover, which is well on its way to achieving its £60m per annum programme within two years.
"The group is looking at two or three other acquisitions currently and it is hoped one or two of these will be completed in early 2015."