The plan to boost production will see an extra 35 jobs created if the new packaging production line receives planning from Flintshire council.
Heidelberg, the firm's owner, is also looking to reinstate a railhead at the works to take lorries off the road.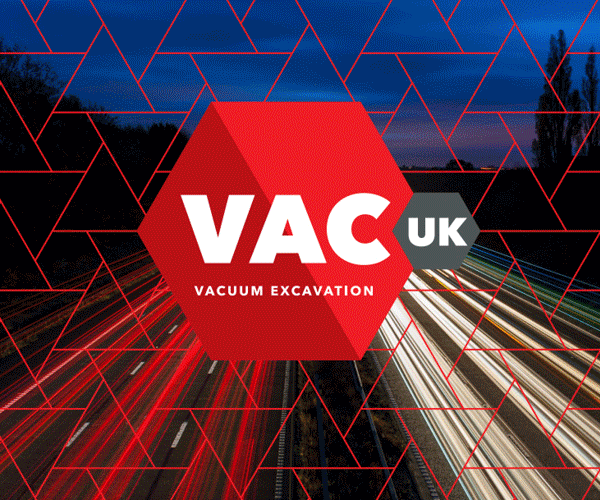 Just two years ago, the whole plant faced the threat of closure, but the firm decided to run at half capacity laying off 70 workers.
Spokesman David Weeks said that the firm was now stepping up production after years of poor demand.
"It's a good news story considering we've gone through such a depressed period.
"We have three plants – one in Padeswood, one in Lancashire and one in Lincolnshire. We only really needed two and Padeswood would probably have been the one to go.
"But we decided to hang on in and now we're confident we'll get Padeswood up to full capacity once again."
Padeswood cement is sought after in the marketplace as it is particularly light-coloured.
The light colour is especially attractive to precast concrete manufacturers as it can allow a brighter finished product and when used, less pigment may be necessary to arrive at a specified shade.