The sudden decision to abandon merger talks came after a row flared up over the sale of consultant Parsons Brinckerhoff.
Balfour Beaty said it entered into talks on the basis that it would first proceed with the sale of Parsons Brinckerhoff, but Carillion wanted to keep the global consultancy business as part of the merger deal. A statement from Balfour Beatty said: "The termination of discussions follows Carillion's wholly unexpected decision to only progress the possible merger in the event that Parsons Brinckerhoff remained part of the potential combined entity.
"This change is contrary to the basis upon which the Balfour Beatty board agreed to engage in preliminary discussions.
"It is also contrary to the joint announcement released on 24 July, which confirmed that the sale of Parsons Brinckerhoff would be unaffected by the merger discussions and also a presentation to Balfour Beatty's Board by Carillion on 28 July .
"This change in the proposed terms is not acceptable to the Board of Balfour Beatty."
The news will come as a relief to many staff at Balfour Beatty and Carillion who feared heavy jobs cuts in the UK if the merger went ahead.
Share price gains after the announced merger talks were wiped out in early City trading.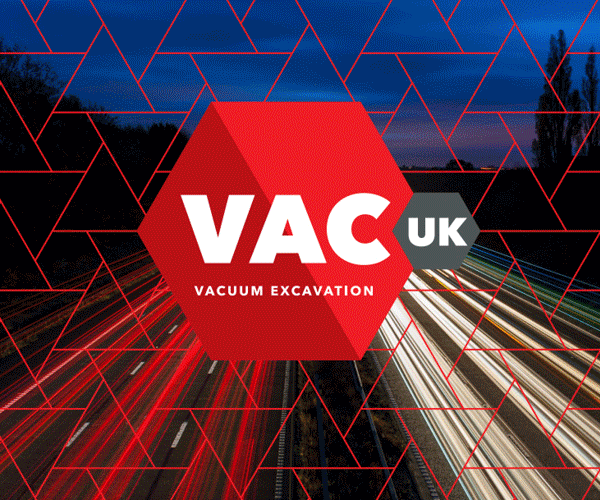 Balfour Beatty said it would now proceed with its own business plan, including the competitive sale process of Parsons Brinckerhoff currently well underway.
The firm also said it will continue with its search for a top-flight CEO.
Carillion first approached Balfour Beatty around two months ago, after Balfour announced its latest £30m profit warning, leading Andrew McNaughton, Balfour Beatty group chief executive to exit.
Balfour at the same time revealed plans to sell its consultant arm Parsons Brinckerhoff to once again focus on UK and US contracting.
The latest announcement indicates that Balfour has found a buyer and is in advanced talks.
The sale of Parsons Brinckerhoff would bring a much-needed cash injection to Balfour Beatty.