The team will replace over 12 miles of existing steel safety barrier with a slip-formed concrete barrier.
The job awarded under the Highways Agency's National Major Projects Framework, will also involve strengthening and stabilising the hard shoulder to accommodate new drainage and communication systems in the central reservation.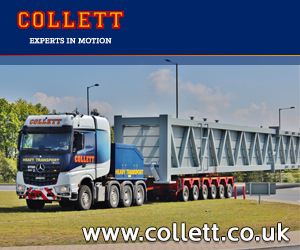 Gary Crisp, Highways Director at bmJV, said the established joint venture was already successfully delivering the M62 from junctions 25 to 30, M62 junctions 30 to 32 and M1 junctions 39 to 42.'
The work is due to start this month and run until June 2015.