The award by the University of Cambridge follows two smaller infrastructure deals for Skanska at the site.
The contractor has already won a £3m junction improvement project and early site preparation works worth £1.5m on the North West Cambridge Development.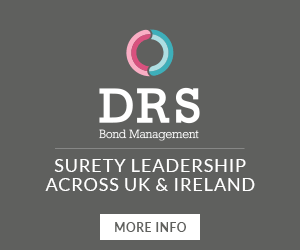 The site wide infrastructure deal will include the delivery of all utilities, co-ordination of the installation of the district heating network and the construction of primary and secondary roads and pathways.
It will also include the provision of all logistics and management arrangements to enable site works, including traffic management, security, delivery management, site access and management of roadways throughout the building works.
The project starts this month and is scheduled for completion in spring 2017.
A major feature of the project will be the largest rainwater recycling system in the country.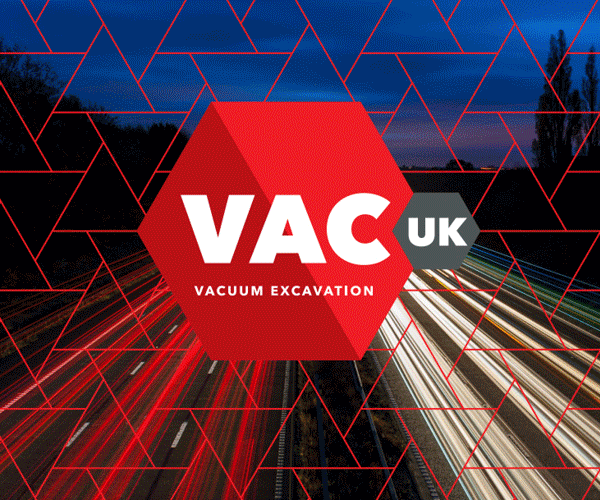 The drainage system will be integrated and enhanced by extensive planting to form one of the largest soft landscaping projects in the country containing over 2,400 trees in phase one.
Gavin Heaphy, Construction Director of the North West Cambridge Development said: "The University's investment in infrastructure reflects the deep commitment to creating a high quality urban development that will benefit not only the future residents, but also neighbouring communities.
"The complex logistics behind the infrastructure, coupled with the ambitious levels of sustainability, make this a great opportunity for Skanska to join the team and work with us to create a lasting legacy for the University and the wider area."
Bill Hocking, Executive Vice President, Skanska UK said:  "Our previous work for the University has demonstrated that we have a clear understanding of its requirements and can deliver to them effectively.
"It is a strong endorsement of Skanska's ability to provide innovative, sustainable and cost-effective solutions and builds on our other extensive infrastructure services projects in the region."