The developer announced today that it had cleared all hurdles to planning and would now start the near 500,000 sq ft shopping and leisure complex early next year.
Several contractors including BAM, Bowmer & Kirkland and McLaren had been in project talks but progress was being hampered by planning uncertainty.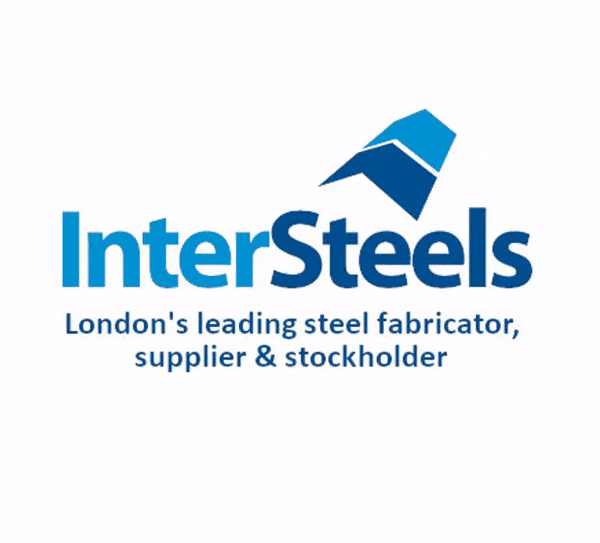 LXB received the green light from communities secretary Eric Pickles in June subject to a six-week period where further challenges were permitted.
This has now passed and LXB Properties can go ahead with the retail park on a 244-acre plot of brownfield land next to the A45 Northampton Road.
A spokesman said: "Pre-lets are already in place with M&S and Costa and further significant retail and restaurant interest has been received since the secretary of state's decision was announced.
"The Group hopes to have secured all the pre-lets necessary in the coming months so that a start can be made on site early in 2015."
He added: "It is anticipated that the first phase of Rushden Lakes will be open by May 2016."
The plans will see the former Skew Bridge Country Club and dry ski slope redeveloped with a 74,000 sq ft home and garden centre and 340,000 sq ft of shops across three terraces, alongside a lakeside visitor centre with restaurants.