Bilfinger said net profit for the financial year is now expected to be €25m lower than previously expected at between €205m and €220m.
The company had already cut its forecasts in June and the latest profit warning has prompted Chairman of the Executive Board Roland Koch to step down.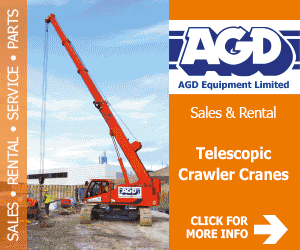 Koch said: "Predictability on the capital market is an important commodity for a continuingly successful company like Bilfinger.
"As a result of two profit warnings in quick succession, for which I as Chairman of the Executive Board take responsibility, this trust has been shaken.
"I hope that with my offer it will be possible to quickly normalize the situation.
"This is not least because I must realize that significant parts of the Supervisory Board and myself do not agree to a sufficient extent on the evaluation of the next, directly necessary measures.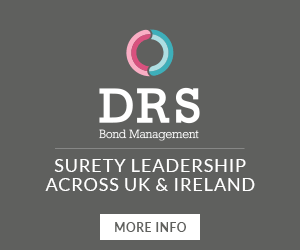 "Bilfinger has taken significant steps forward in recent years. I am certain that the future will be successful."
Koch had overseen a major reshuffle at Bilfinger away from civil engineering and construction to higher-margin industrial services.