The prediction came as T Clarke posted a pre-tax profit of just £200,000 for the six months to June 30 2014 on a turnover of £109.8m.
Profit and revenue dipped slightly on the same period last year when the firm made £800,000 from a turnover of £114.7m.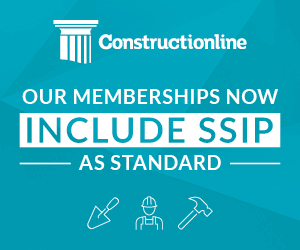 Aggressive bidding levels are still blighting the market but T Clarke has been able to repair its order book which now stands 22% ahead of last year at £275m.
Chairman David Henderson said: "Whilst there are positive signs of improvement and we expect to see continued opportunities for growth next year we still maintain it will be late in 2015 before we begin to see the benefits of the recovery translating into improved margins."
The company is still contesting a major claim which stretched back to 2007 and is embroiled in an ongoing pay row with a major contractor over a completed job. Chief executive Mark Lawrence said: "The Group is seeing early signs of a return to an environment where sustainable growth can be achieved, although there still remain pockets of the market where unsustainable bidding practices by others continue.
"We are already seeing far less fixed price bids being demanded by clients and more opportunities to negotiate and lock in our resources"