The ConcreteSock is now being used by big name contractors including Kier, Balfour Beatty, Lend Lease and Laing O'Rourke.
And suppliers of the sock believe it could save the industry more than £25m-a-year by ending the practice of "washing-out" on site.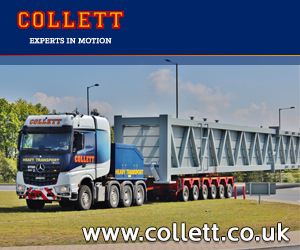 Chutes and drums on concrete lorries have traditionally been washed-out on site following deliveries.
The process is time consuming and results in contaminated water which needs to be disposed of.
The ConcreteSock is simply placed over the end of the chute allowing the lorry to return to its batching plant where it can be washed-out more efficiently with less waste of residual material.
The sock also prevents any spillages on the roads in between deliveries.
Interserve has used the ConcreteSock across its South West Water framework and saved £9,000 on one site alone by avoiding the need to dispose of 18,720 litres of concrete wash water.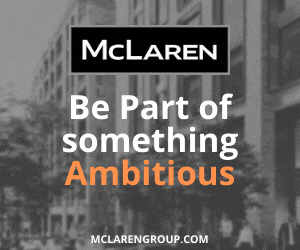 Ready-mix suppliers are also starting to install more ConcreteSocks as standard on their delivery vehicles.
Inventors of the ConcreteSock claim £25m of of concrete is discarded in on-site wash-out pits each year in the UK.
For more details click here