Mark Hoyland will take over as Managing Director of Balfour Beatty Engineering Services later this month.
He replaces Phil McGuire who stepped-down in May following the latest profit warning at the firm.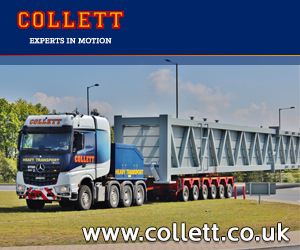 Nicholas Pollard, Balfour Beatty Construction Services UK Chief Executive Officer, has been overseeing the M&E division since May.
He said: "I am delighted to welcome Mark to Balfour Beatty.
"Mark's extensive commercial and operational experience will ensure our smaller, refocused building services M & E engineering business will capitalise on the ongoing recovery in the sector.
"Mark will lead the business to build long-term collaborative customer relationships, deliver operational efficiency and secure a commercial focus that improves profitability and the order book, winning sustainable business opportunities."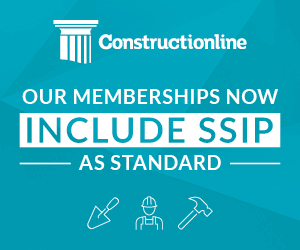 Hoyland joins from Peverel Property Services where he was managing director.
His previous experience includes five years as Chief Executive of City West Homes, a leading provider of housing services across Westminster, as well as periods with Rok, Ballast and Wimpey.