Wage inflation rates are currently running as high as 10% a month as skills shortages and the continuing construction recovery force up pay.
The rises are causing headaches for firms looking to price work and financial hardship for companies locked into long-term contracts tendered at much lower wage rates.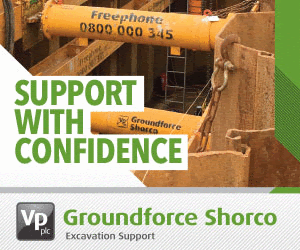 One brickwork specialist told the Enquirer they won't be bidding for further work in the capital in the current climate.
A director said: "We've stopped pricing work because it's too hard to price jobs until the rates brickies are demanding start to steady."
Another firm said pay rates have soared by 30% in the last three months alone.
The current going rate for a day shift in London is £170 with pay set to hit £200-a-day with no let-up in demand or labour shortages.
Similar rates are also being paid for experienced carpenters in the capital.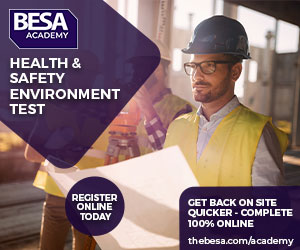 The director said "You could catch a big cold if the price you submit for a job doesn't cover the wages in a few months time.
"This is going to store up major problems ahead and could play havoc with construction programmes.
"Main contractors have walked all over subcontractors for so long they think its the norm now.
"But they will soon have to change their attitudes if they want to get work done."