Northampton Crown Court heard that even before that Lawrence had been declared bankrupt twice, once as Trevor Lawrence and the second time under the name of Trevor Fail.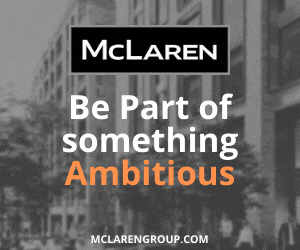 Between July 2007 and June 2011, while disqualified he acted as a shadow director and continued to manage four building companies – Astone Building Solutions Limited, All Seasons Building Solutions limited, Acorn Building & Construction Limited and Gadsby & Fay Limited.
The court heard that it was not suggested that the companies were completely fraudulent.
Building work was clearly undertaken but there were insufficient records to determine what proportion of that work was carried out, or not carried out and to what standard.
On behalf of Astone Building Solutions, Lawrence submitted invoices to one client with a total claim for VAT amounting to £30,000 despite the company never having been registered for VAT.
The last Northamptonshire building company, Gadsby & Fay, went into went into administration in June 2011, leaving contractors unpaid to the value of £60,000.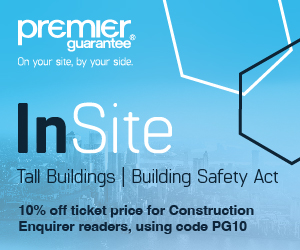 Lawrence pleaded guilty to acting as a director of the four firms while disqualified and seven other related offences including three counts of fraud.
Department for Business Innovation and Skills deputy chief investigating officer Ian West said: "This was a particularly blatant example of offending where enforcement agencies working together have ensured that the perpetrator has been penalised for his crimes.
"Many customers lost substantial amounts of money paid in advance for projects not completed which demonstrates the risk to the public that such an individual poses when they breach orders and undertakings while clearly unfit to manage and control such businesses.
"I wish to thank Northants Police for their assistance in this case".