He will join services contractor Serco in September as CEO of its UK central Government division.
Craven first joined Balfour Beatty in 2008, following Balfour Beatty's acquisition of Haden Building Management, which he had joined two years previously.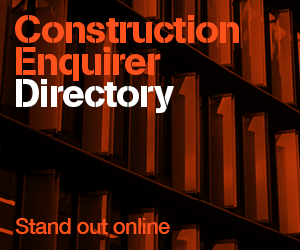 As managing director, he rebranded the business Balfour Beatty WorkPlace, which was sold last year.
In January 2011, he was promoted to CEO of the then newly-formed services division of Balfour Beatty, which now also includes the rail business.
He was one of eight senior directors making up Balfour Beatty's executive management committee, alongside Nick Pollard, chief for construction services.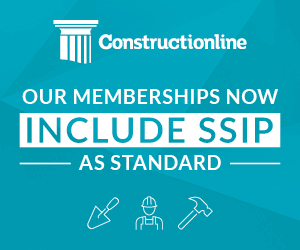 As head of the services division Craven oversaw Balfour's transport, power and water work portfolio, which together posted a doubling in profits to £18m in the first half of 2014, despite a 5% slide in turnover to £615m.