Capita's contract, worth around £3m over three years will see the company providing funding, technical and procurement advisory services to support energy improvement works worth at least £50m.
The RE:NEW retrofitting programme works with social housing providers, local authorities and private homeowners.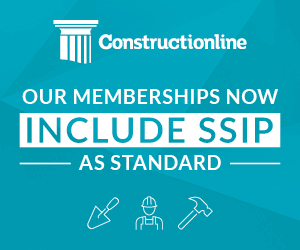 Through its 'Innovation Unit', Capita aims to develop new approaches to drive mass market adoption of energy efficiency measures as well as establishing and managing the RE:NEW procurement framework.
More than a third of London's CO2 emissions are produced by housing.
The London Mayor's office hopes to save 93,000 annual tonnes of carbon with the three-year retrofit programme, and has a new delivery team in place thanks to funding by the European Local Energy Assistance Fund.
Support is expected to initially focus on large landlords, predominantly stock-owning London boroughs and housing associations but the team will also be aiming to support environmental retrofit activity on a much wider scale.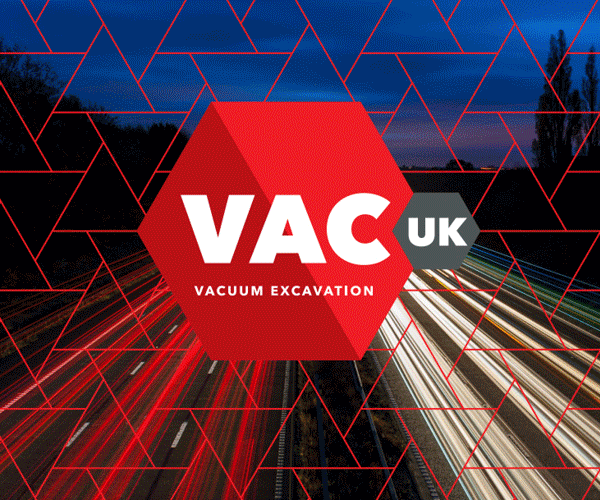 The appointment comes as Mayor Boris Johnson invited council to also place bids for the latest £145m round of Decent Homes funding in the capital.
The cash is on top of the £821m Decent Homes programme, agreed with the government and committed to 14 boroughs during 2011-15 to help transform social housing in the worst conditions.
As part of the bidding process each borough will be required to review the potential for additional building of homes on their estates.