The Enquirer has seen results of  a series of independent tests carried-out on imported reinforcing bar.
And they show the rebar fails to comply with the industry standard BS 4449.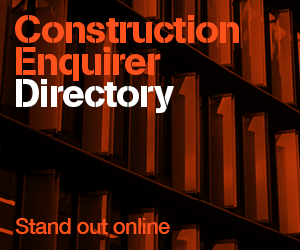 The news will alarm contractors following a surge in imported rebar used on sites across the country.
And it has prompted a warning from the The British Association of Reinforcement to all its members.
The association said: "As the focal point for the UK reinforcement industry, BAR has a duty to forward this information to its members and to advise them to always check rebar material for British Standard compliance."
The Enquirer understands that fears over the compliance of imported rebar have been growing for months.
Samples were collected by trade body UK Steel and sent for testing at an independent laboratory.
Director Ian Rodgers said: "We acquired a number of samples from multiple sources and sent them for independent testing.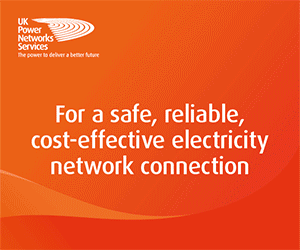 "The results show they do not comply with British Standards and we need to make the industry aware of this."
One industry source said: "Much of this imported material will be already dry in concrete, which is a worrying situation."