Phase two will see redevelopment of the existing precinct centre to create 40,500 sq ft of retail and leisure space.
Its also includes the refurbishment of 200,000 sq ft of MBS facilities to improved teaching facilities and a new library and enterprise zone.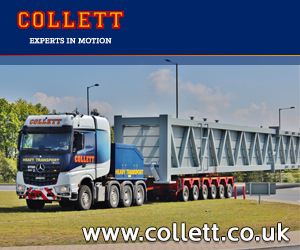 A hotel and enhanced Manchester Business School Executive Education Centre are being developed as part of phase one, which was granted planning consent in April 2013.
Contractor GB Building Solutions is expected to start construction of this £37m project later this year.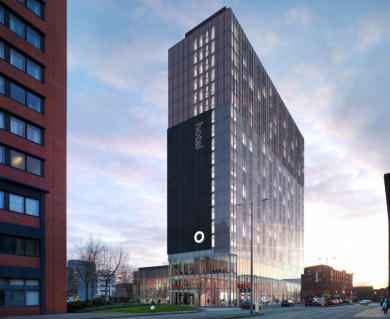 Phase one will see new hotel built on Manchester's Oxford Road Corridor
Toby Sproll, head of retail and leisure at Bruntwood, said: "The creation of a vibrant retail and leisure offer as part of the wider redevelopment of Manchester Business School is vital.
"We are confident demand for this location will see it become a thriving new destination in Manchester."
The development forms part of the University's ten-year, £1bn campus masterplan to create some of the most modern campus facilities in the world."
Subject to planning consent, work on the retail redevelopment will begin in 2015, with the development set to open in mid-2016.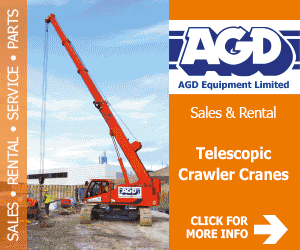 The wider scheme of MBS refurbishment works will be completed in phases with the final phase due for completion in early 2018.