Phase one of the £141m the Great Eastern Quay project will include construction of 350 one to four bedroom homes, nearly half of which will be affordable housing.
The design of the new housing will reflect existing dockside buildings and see a 100-year-old impounded pumping station  preserved onsite.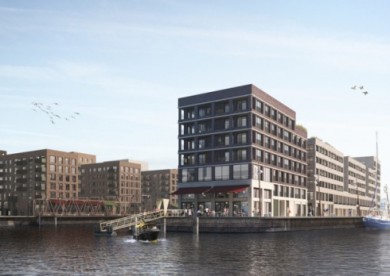 The completed project include 819 new homes, riverside restaurants and bars and retail and business space.
The project marks the largest single contract for Notting Hill Housing.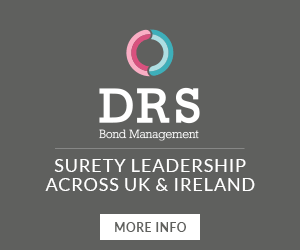 The Royal Docks collectively form the largest enclosed docks in the world with a water area of nearly 250 acres.
GEQ represents a major step in the wider regeneration and growth of the Royal Docks, which has been identified by London's Mayor as the capital's next business district and is set for over 9,000 new homes by 2027.