Vinci will carry out the work as part of its £100m deal to design and upgrade Crossrail stations across west London and Berkshire.
Construction work at Ealing Broadway is expected to begin in summer 2015 and to last around 18 months.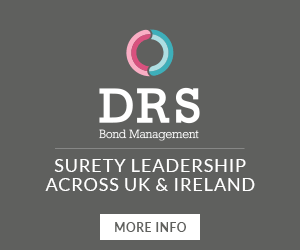 The new station, designed by Bennetts Associates, will have a long, curved canopy running the length of the forecourt.
The dated façade will be replaced with a new glass structure and a new entrance twice the size of the existing one.
Councillor Julian Bell, leader of Ealing Council, said: "The arrival of Crossrail will bring wide-ranging benefits to our borough, including major improvements to Ealing Broadway station.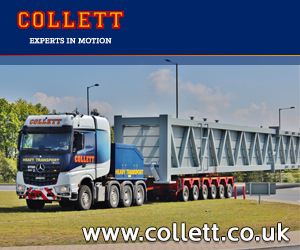 "The council worked closely with Crossrail to achieve a very high quality design for the station including plans for a whole new station forecourt with a stunning canopy that I believe will create a fitting gateway to Ealing town centre and set the design standards for other developments around the station."