Ibstock invested more than £22m in the redevelopment of its factory in Chesterton and recommissioned a previously mothballed plant in Leicester as demand started picking-up.
Andrew Halstead-Smith, Group Marketing Manager at Ibstock, said: "We foresaw the welcome return to growth now being experienced in the UK construction industry.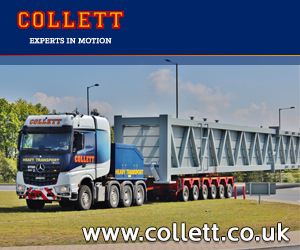 "It was for this reason that we decided to make a significant investment in the redevelopment of our Chesterton facility, making it one of the most energy efficient factories of its type in the world, and decided to start up production again at one of our mothballed sites, in the midst of the recession.
"We also ensured we retained our skilled workforce and supported them through these challenging times, so we were able to keep pace with the changing demands of the market."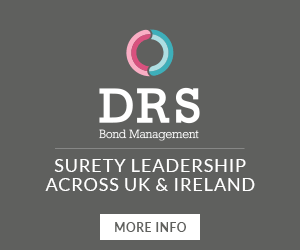 Ibstock has also been working with its customers to help them plan ahead and accurately forecast the number of bricks they will need for the future based on sales records and identifying the most popular ranges.
Halstead-Smith said: "To help meet demand, in addition to maximising production levels across our 21 factories and distribution centres, we've also worked closely with our customers to help them plan ahead to accurately predict brick stock levels required.
"We also identified our most popular products and worked to allocate these fairly across the market.
"By working together and planning ahead, building – whether for homes, extensions, schools or hospitals – can continue to be at the heart of the economic recovery and provide sustained growth now, and in the future."