Work on the Derwent Centre in Harlow was suspended when it was discovered structural beams needed strengthening.
Vinci had been on site since late last year.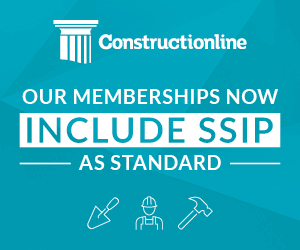 North Essex Partnership University NHS Foundation NHS Trust said work will now restart on September 22.
Director David Olive said: "I am delighted to say that the issues that were found are now being resolved and work on this much needed refurbishment can get back on track."
A Trust statement said: "Work was temporarily suspended ten weeks ago while issues with some of the structural beams were investigated."
The Derwent Centre provides in-patient wards and day centre facilities for mentally ill patients in the west of Essex.
The refurbishment is expected to take two years to complete.