Sources close to the project confirmed to the Enquirer that it is now a two-horse race with a winner due to be decided shortly.
Sir Robert McAlpine was also believed to have bid for the job but has not made the final shortlist.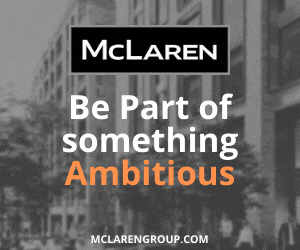 Work is due to start next April on the White City site which will contain a Soho House hotel.
Soho House will design and operate part of the scheme to provide 47 bedrooms, a roof terrace, swimming pool and restaurant.
Stanhope will also develop offices, new BBC studio space, leisure facilities and 950 new homes.
Television Centre will be opened up to the public for the first time, and the famous forecourt remodelled for retail, leisure and entertainment uses.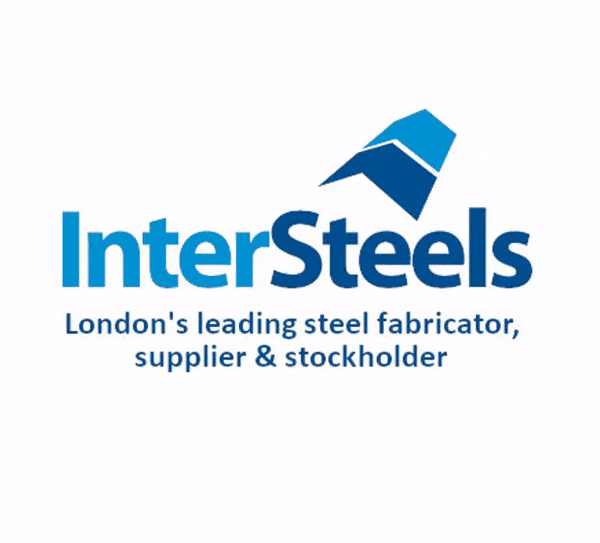 The BBC will remain at Television Centre operating studios 1-3 through its commercial subsidiary BBC Studios and Post Production following refurbishment of the 'Stage 6' building.
Lend Lease is carrying out the £23m refurb job at Stage 6 which will enable BBC Worldwide staff to reoccupy in early 2015.