The single stage design and build deal is scheduled to get underway next February.
An OJEU notice stated: "The outline scope of works for the sports centre project will be: partial demolition of existing sports centre; the relocation of services supplying the existing sports hall and surrounding buildings, including the retained swimming pool which will remain in use throughout the project; the construction of a new building including but not limited to; a substantial new main sports hall, large fitness suite, clinical spaces and office accommodation.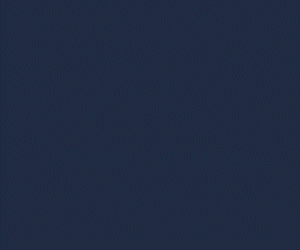 "The project will also include the fit out of the whole building."
Up to six firms will be invited to tender and expressions of interest must be made by September 17.
For further information contact Gardiner & Theobald E-mail: c.spalding@gardiner.com