Sussex Police said: "Emergency services were called shortly after 4pm to reports that a man had fallen from the pier.
"An air ambulance landed on the beach next to the pier, but the 44-year-old man from Cumbria was declared dead at the scene and he was taken to Eastbourne mortuary.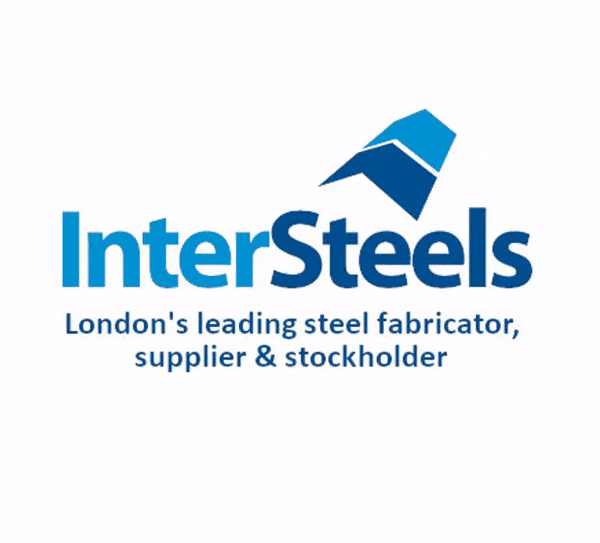 "His next-of-kin have been advised. He has not been formally named at this stage."
The police have launched a joint investigation into the tragedy with the Health and Safety Executive.
The pier was partly destroyed by a fire last month and the Government pledged £2m to help with repair work to the Grade II listed structure.